The timeless treasure that is a tangram!
Bricks and mortar make a house, but the laughter of children makes a home.
— Irish Proverb
So the
Tangram-a-gram
site starts with that quote. But I'd like to think that the greater value is the kind of ideas one can generate out of tangrams.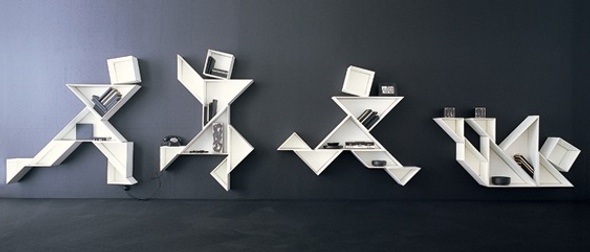 Image via: http://getconfused.net/2008/06/01/play-your-house-lago/
Labels: Geometry